Fisheries play a vital role in providing food and livelihood security to millions in India, especially through small-scale fisheries. Today, World Fisheries Day,  traces its roots to the small-scale fishworker movement and the birth of the World Forum of Fisher Peoples in 1997. At a time when the sector faces a multitude of challenges, including but not limited to overfishing, declining fish stocks, large-scale infrastructure development in coastal and riverine regions, reduced access to traditional fishing grounds, and the increasingly visible impacts of climate change in the form of extreme weather events and uncertainty, the observation of World Fisheries Day becomes quite pertinent. This day serves as a call to action, urging collaborative action towards practices promoting responsible fishing, protection of marine ecosystems and safeguarding the livelihoods and well-being of communities dependent on fisheries.
Over the years, the objectives of World Fisheries Day have evolved to incorporate and emphasise a broader understanding of sustainability, equity and their intersections with various environmental, social and economic factors. All these factors make the fisheries sector, especially small-scale fisheries, extremely vulnerable on multiple fronts. Notably, nearly 14% of the fisheries workforce in India comprises women, primarily engaged in post-harvest activities like fish vending, drying, and processing. It has also been recognised how climate change disproportionately impacts women, especially in marginalised communities. Recognizing and addressing gender-specific challenges in the fisheries sector is an integral aspect of the evolving scope of World Fisheries Day.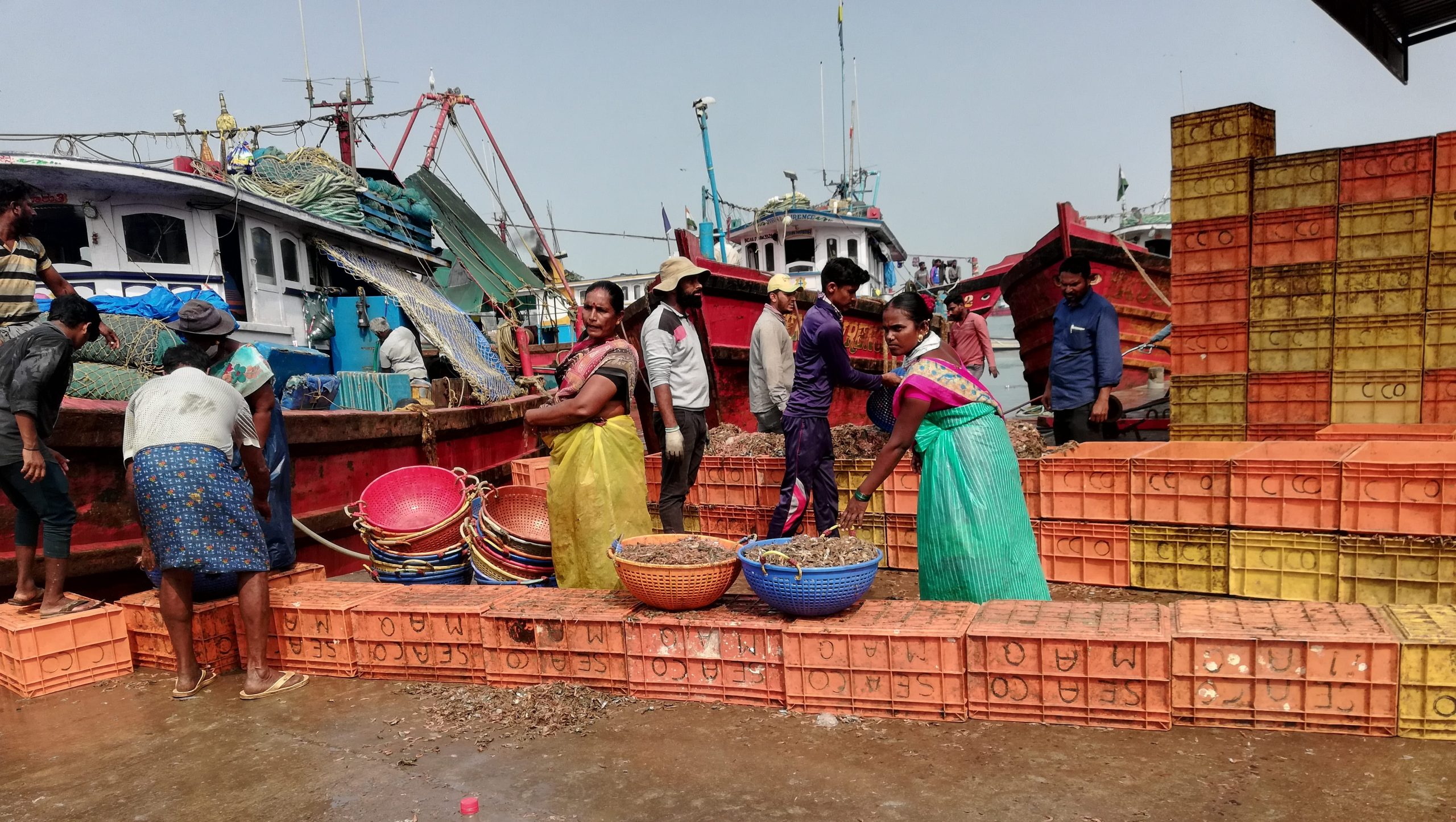 Rainmatter partner Dakshin Foundation, is dedicated to enhancing governance and participatory fisheries management while supporting the livelihoods of small-scale fishers and coastal communities through its Sustainable Fisheries Programme. The programme contributes to SeaChange, Dakshin's integrated approach to systems-oriented and scalable pathways for thriving ecosystems and communities. The programme's focus is on democratising knowledge, involving fishers in decision-making, and addressing data gaps to promote sustainability and ensure equitable resource access along the Indian coastline. They collaborate with diverse stakeholders, including fishers, government organisations, civil society groups, academics, researchers, and practitioners.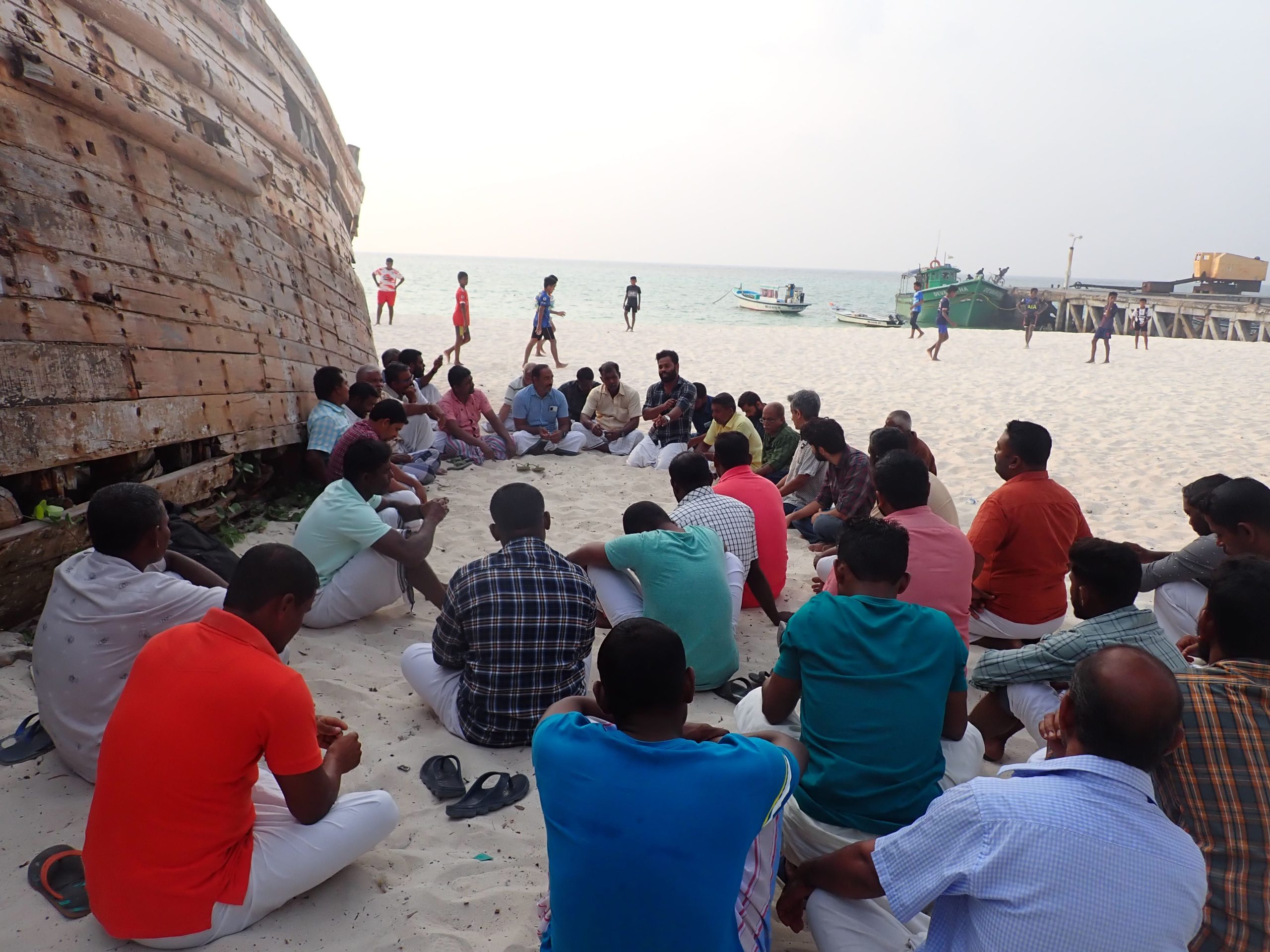 Presently, their work spans the Lakshadweep Islands, the Andaman & Nicobar Islands, as well as the coastal states of Maharashtra, Tamil Nadu, Odisha, and Karnataka. Their initiatives cover diverse themes, including community-based fisheries monitoring, fisheries co-management, documentation of traditional ecological knowledge and customary governance systems, investigation of reduction fisheries and their implications in India, and campaigns promoting responsible seafood consumption and diet diversification.
They collaboratively aim to develop a holistic understanding of fisheries across various sites in India through interdisciplinary research and create models of sustainable and participatory fisheries management through interventions that are appropriate for the local social and ecological contexts.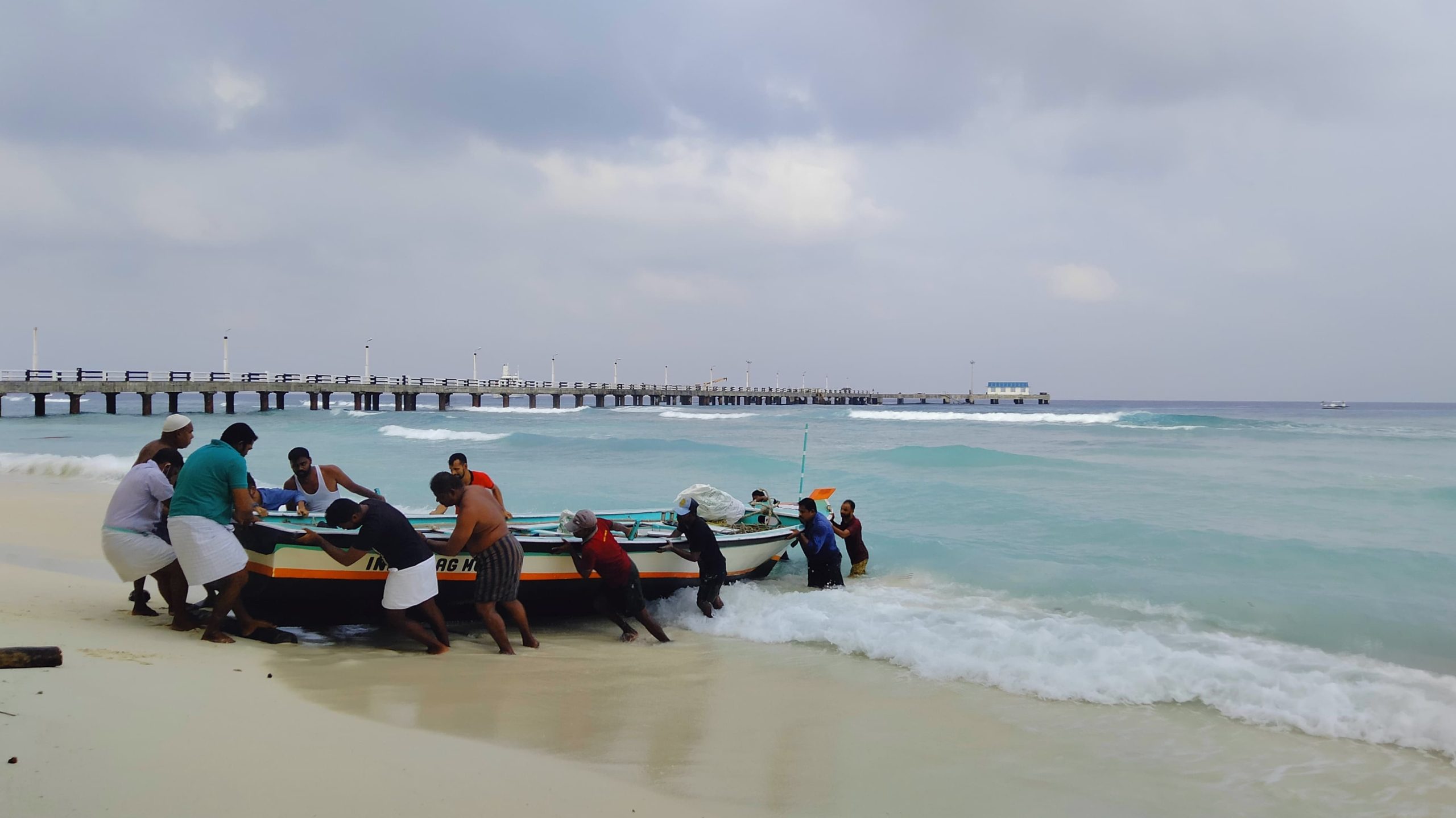 Understanding that human survival and ocean health are very closely linked, and that small-scale fishers have historically been custodians of the ocean is the first step of beginning to understand the importance and scope of fisheries in India. One way to be actively engaged in understanding this relationship more closely could be through joining local organisations for intertidal walks, beach cleanups, or taking part in in-water marine resource monitoring with dive institutions to develop a sense of stewardship and a deeper connection with oceans. 
Another simple step is to follow the work of initiatives like Know Your Fish or InSeason Fish to understand what diverse, locally available and season-appropriate seafood you can consume to maintain the balance in marine ecosystems and promote culinary variety.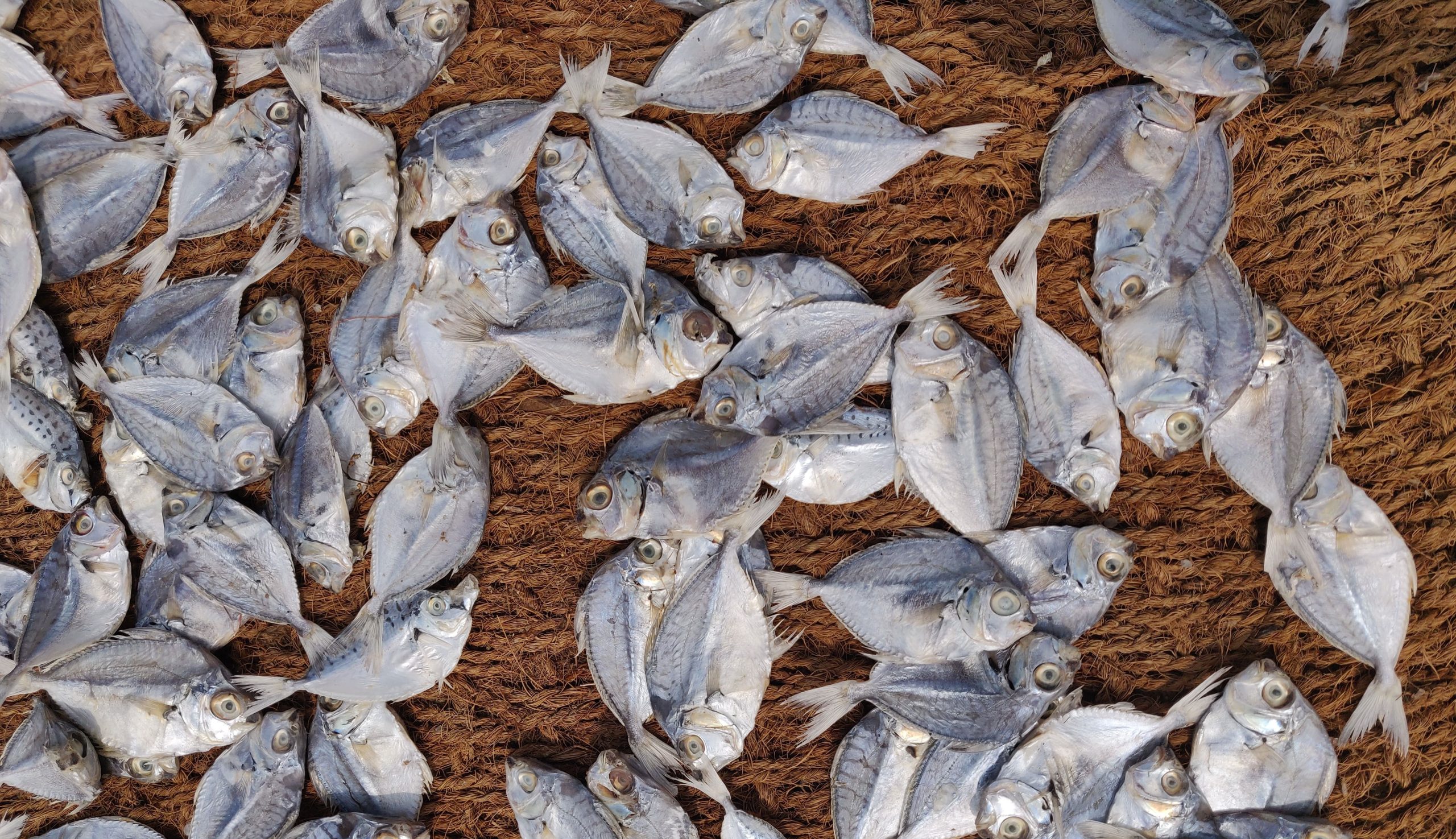 It is important to recognise that the sustainability of fisheries is not just an ecological concern but also a developmental one. Empowering fishing communities through culturally sensitive development is key to achieving healthy oceans and sustainable fisheries. World Fisheries Day serves as a call to action, urging collaborative action towards practices promoting responsible fishing, protection of marine ecosystems and safeguarding the livelihoods and well-being of communities dependent on fisheries. In a nutshell, World Fisheries Day in the Indian context, sparks a collective commitment to sustainable and equitable practices.
Read more on Dakshin's work in Sustainable Fisheries – 
Written with inputs from Dakshin's Sustainable Fisheries Programme team.